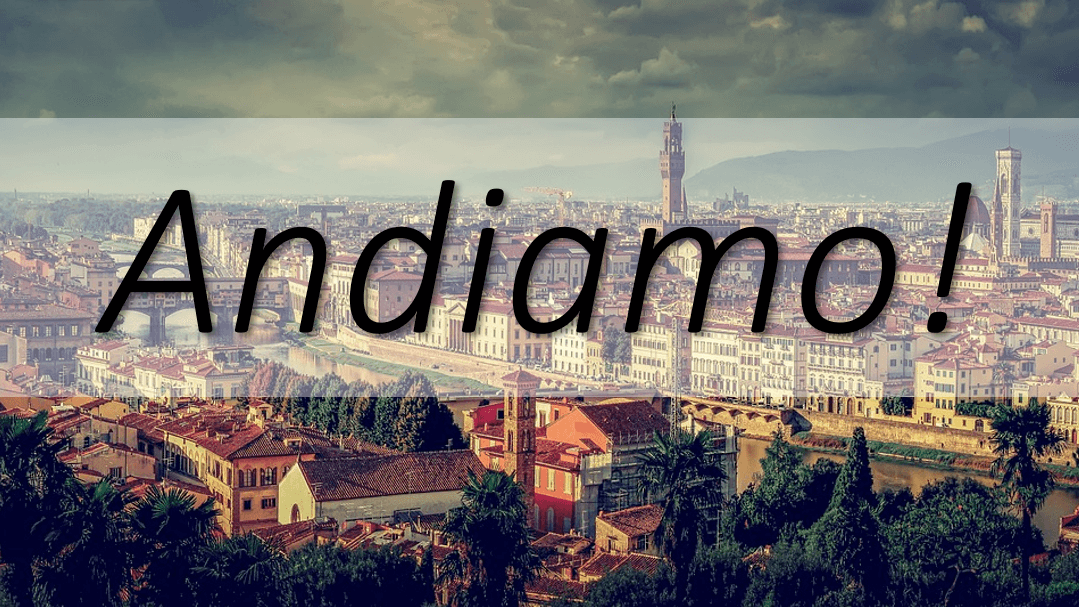 Andiamo!
The spirit of our company Constituent Hub can be characterized by this one Italian word, Andiamo!
It means, Let's Go!
We work with big companies but we're small.
Moving quickly, pivoting with agility, and listening carefully is key.
Change is about people and business is personal.
What makes us tick?
In the Purpose Story video, founder Jim Canterucci describes the motivation that is the foundation of our work with you as you lead change and realize your strategy.
More from Jim:
I've made the leadership of change my life's work. Why? Well, stories like the little boy in the NICU described in the video prompted me to focus on change leadership. Many other stories where people hate their jobs, are embarrassed by their leaders, and disengage because change is not done well fueled my purpose.
I've also seen magic happen when change is led so well that there is a lasting positive impact on the culture of the organization.
More
It all started in my first real job while in college. My company made 38 acquisitions while I was there and my job was to help bring those new companies into the fold. Change.
Next, I was the second employee in a consulting firm. Our primary role was to help the biggest banks in the country implement, from a business perspective, an enterprise-wide computer system that touched every employee. Big Change.
I had my head down. I didn't even realize there were academics and theories around the subject. I was too busy doing it, trying things, experimenting, and throwing out techniques that didn't work. Little did I know I was honing a methodology for successfully leading change in a practical way in the real world.
I then started my own consultancy. I wrote a book called Change Project Management – The Next Step that laid out the methodology and proceduralized the art of leading change.
There was a gap, though.
You see, when I was using these methods I developed a series of databases cobbled together to help manage the steps. When I wrote the book I couldn't provide software to work the process. Technology just wasn't there yet.
As I modeled change leadership behavior, taught the principles, and shared the almost ten-pound book it was very clear that spreadsheets, SharePoint, and note pads just weren't cutting it.
How, for instance, could I have a conversation with a key stakeholder in March and then in a communication in November use the words they shared with me? I'm lucky if I even remember the interaction. How could I test each person's readiness before going live with the change if I couldn't even identify who those people were?
Even the best intentions were not getting the results without super-human effort.
We got to work to solve this problem. We'd like to show you what we came up with and discuss if it can help you bring a consistently high level of change leadership competency to your organization.